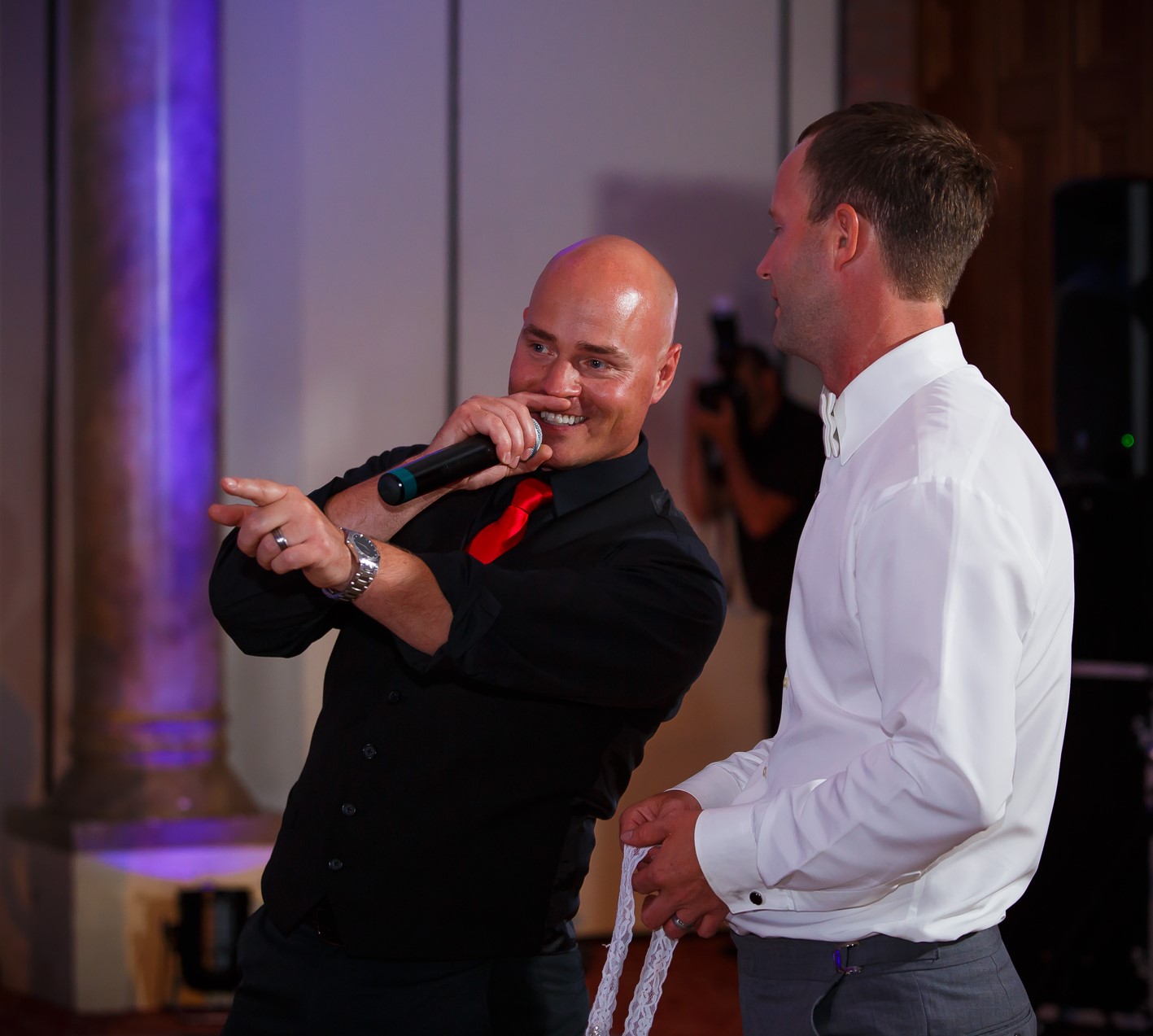 jeffrey.nightlife@gmail.com
Our Office: 989-781-5700 or Cell: 989-878-1689
Consultations are made by appointment only Monday-Friday. Saturdays are reserved for event days, Sundays we are closed.
Please contact us via e-mail, phone or the form below.
We will respond to all inquiries within 24-48 hours after receiving it. Please keep in mind on weekends and holidays we are normally away from the office for events. We thank you for your patience and inquiry. Congratulations on your upcoming event! We look forward to speaking with you.
Form below.